Both of these are covers to upcoming issues. Gwenpool #12 comes out next week, and Unbeatable Squirrel-Girl #18 is March's issue.
GWENPOOL #12 (out next week)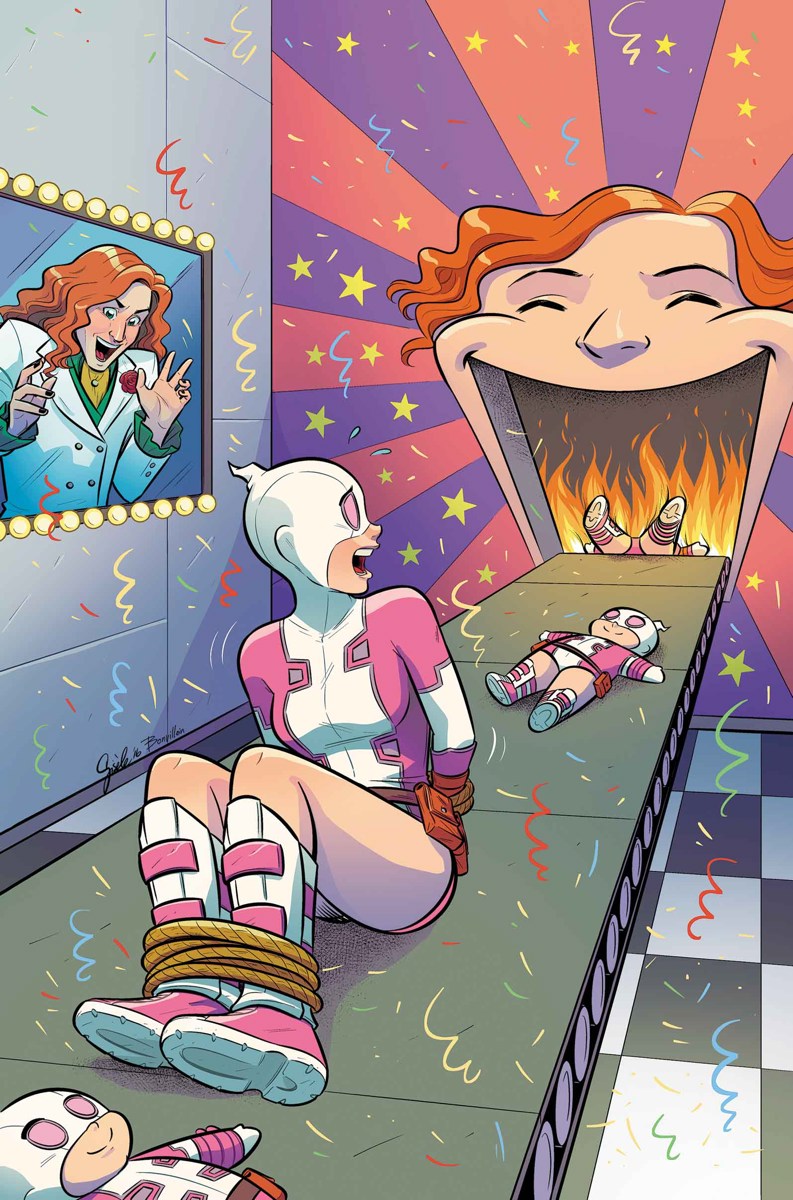 UNBEATABLE SQUIRREL GIRL #18 (the most recent issue came out today, which is how I saw it. This issue will ship in March)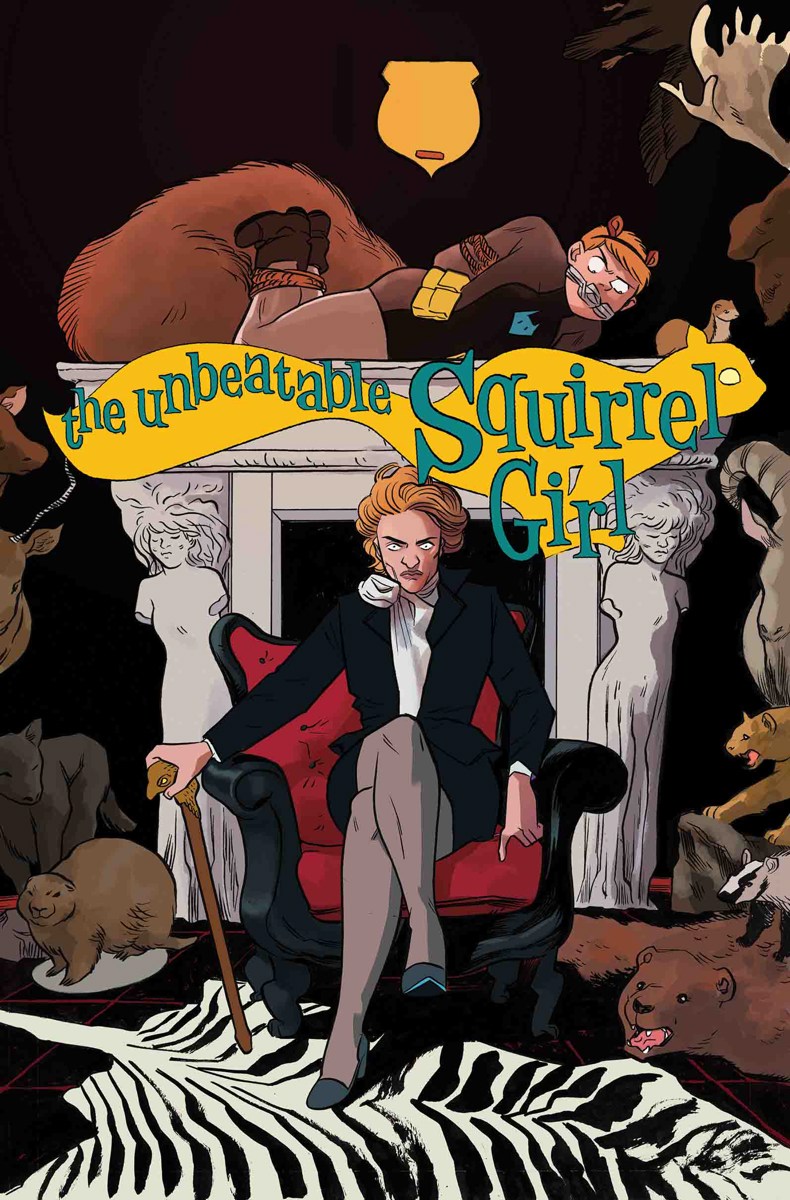 Both of them could be "gotcha" covers, or both could have actual DID scenes inside.
Also, while I am here, JUSTICE LEAGUE/POWER RANGERS #2 had Pink Ranger loosely tied in Wonder Woman's lasso on page 11. I do mean "loose". But for completists, I doubt you ever knew this scene could exist.
http://www.readcomics.tv/justice-league ... apter-2/11