Two seasons of the cartoon has awarded us a few cute DiD scenes. The show is immensely popular in Europe so lets hope that translate to more seasons!
Episode: 1x03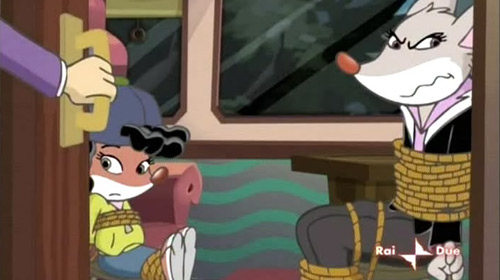 Thea and Pandora end up bound on a train
Episode 1x17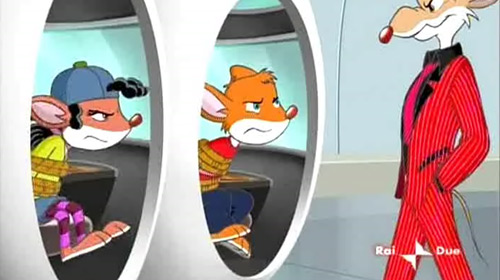 Pandora and her friends are wrapped up and put in a virtual reality machine. Later Thea and the rest get caught up in the villains scheme too.
Episode 2x03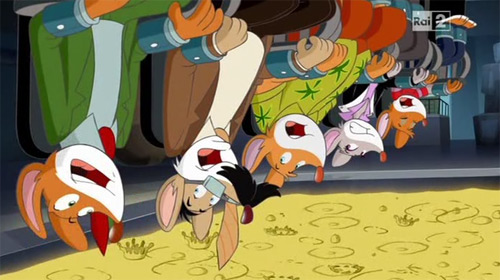 Everyone gets manacled to some chairs and dangled over boiling cheese.
Episode 2x04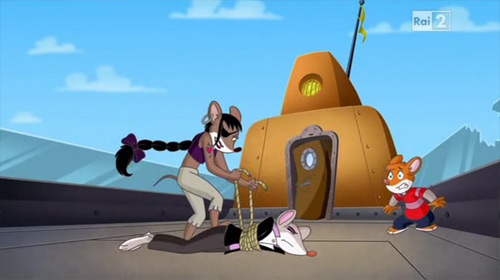 Thea loses a fight to a pirate girl and gets tied up for her troubles
Episode 2x06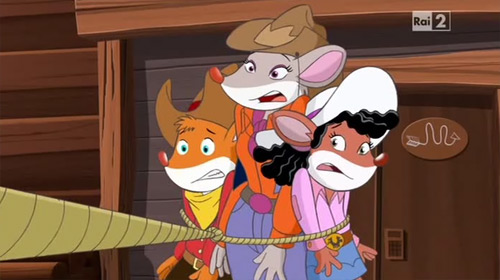 Thea and the kids get caught snooping on a ranch
Episode 2x12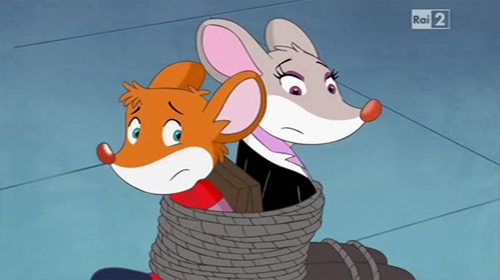 Thea and Ben get captured by Genetic Scientists trying to clone dinosaurs
Episode 2x18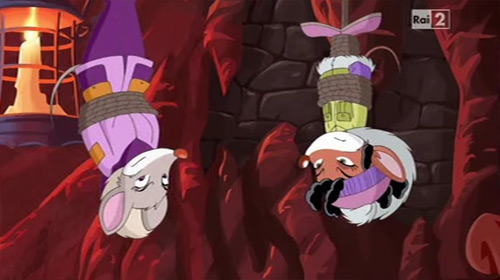 Thea, Pandora and the crew get captured at a monastery.
Enjoy!