Moderator: Suicide
---
Posts: 101
It actually begins @ 6:59. Was waiting for Marinette to get the treatment. Now I have to wait for the other girls to get one.
---
Posts: 101
There were two instances in the Fairly Oddparents where Vicky and Mrs. Turner got it.
Fairly Friends and Neighbors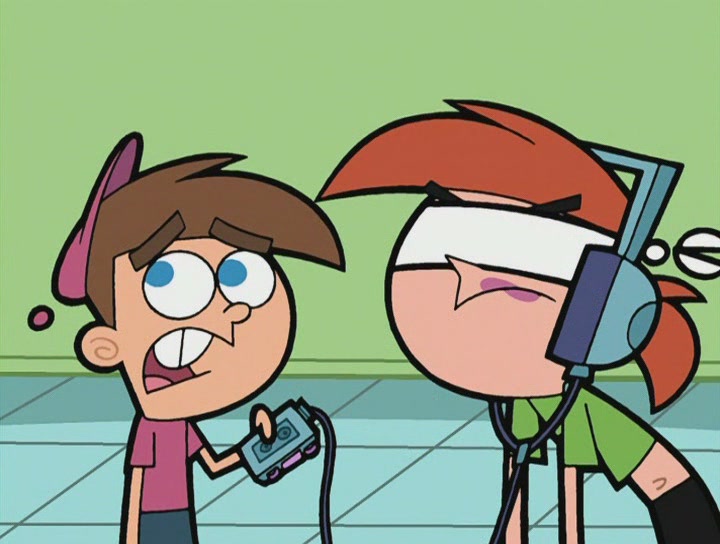 Poof's Play date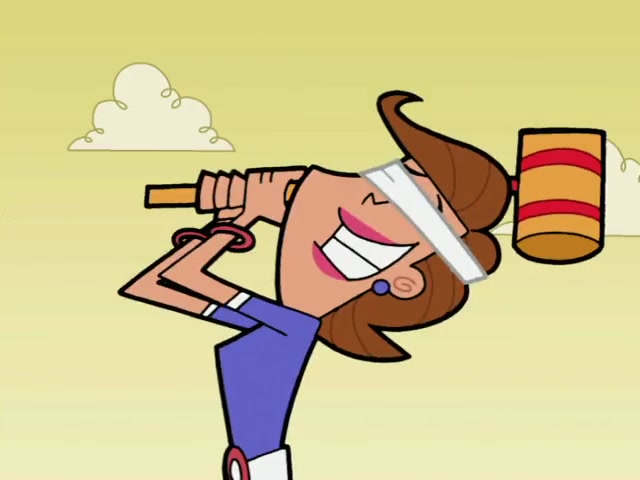 ---
---
Posts: 101
Any instances where sexy humanized animal girls get the treatment?
---
---
---
Who is online
Users browsing this forum: No registered users and 1 guest