Moderator: Suicide
---
Posts: 2666
Location: Louisvillle, KY
Contact:
Huh. Interesting on the Strogoff cap. Is that from an animated movie adaptation? I have screen caps from the series that looks like a different studio but with remarkable similarities: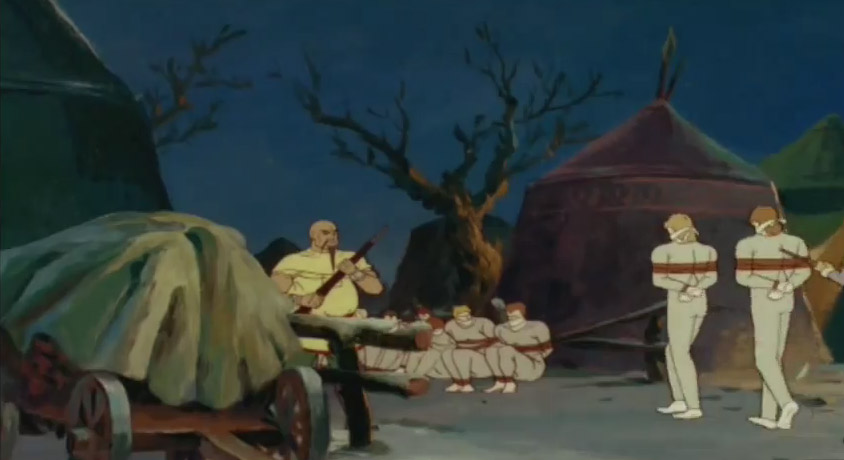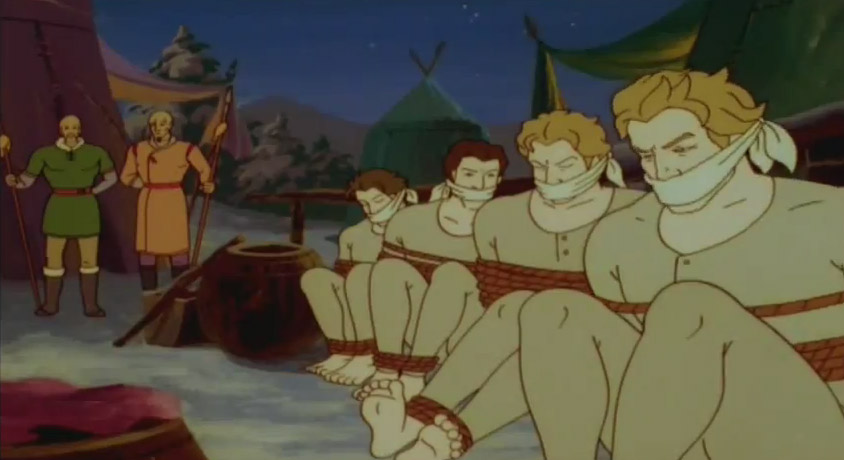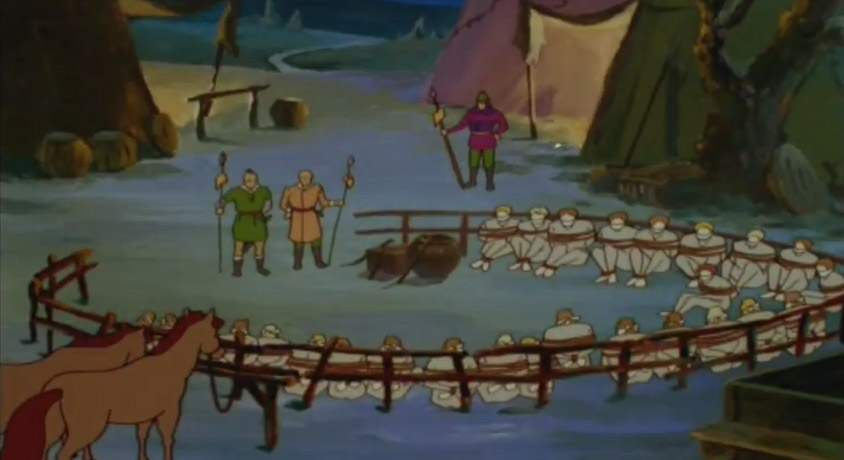 One hell of a GiD round up.

---
Posts: 2156
Contact:
I found a scene in Samurai Jack
---
---
---
Posts: 2156
Contact:
From the new Cartoon Network show OK K.O. Let's Be Heroes: Sibling Rivalry, I'm eager to see what later episodes have in store, especially since shows like the original Teen Titans had cute guys bound & gagged, I.E. Robin in Fear Itself. These animesque shows really catch my eye.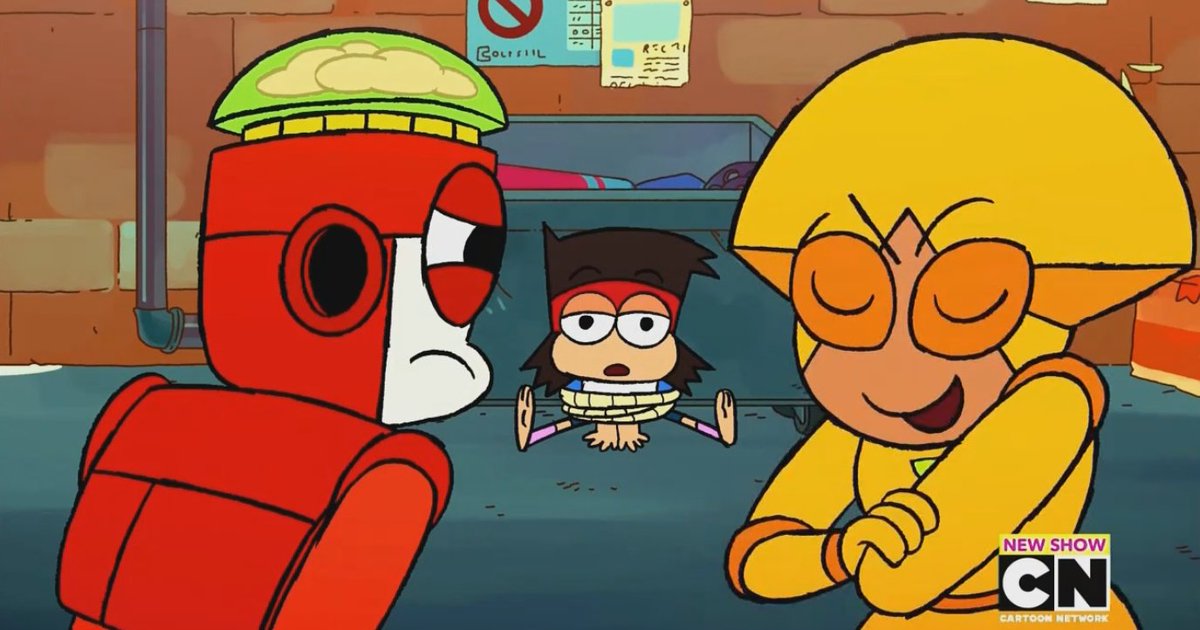 ---
---
Who is online
Users browsing this forum: No registered users and 1 guest