Moderator: Suicide
Posts: 1161
The train one is so bizarre I have to see it.
Anyone got a link?
---
---
Posts: 2155
Contact:
better shot of episode 1242A
Again, I am not sure if this counts as a gag since he can still talk (although there have been ineffective gag scenes before in general) however, one thing is for sure. We know what it would look like if he was OTN/OTM gagged in a later episode.
Last edited by
TheVampirePrincess
on November 5th, 2016, 1:38 am, edited 2 times in total.
---
Posts: 2155
Contact:
I now know that this picture is from episode 185
Along with a few others
Also I have no idea which episode this picture is from.
---
Posts: 2155
Contact:
episode 1359B I am still waiting for the episode where he finally gets the full treatment.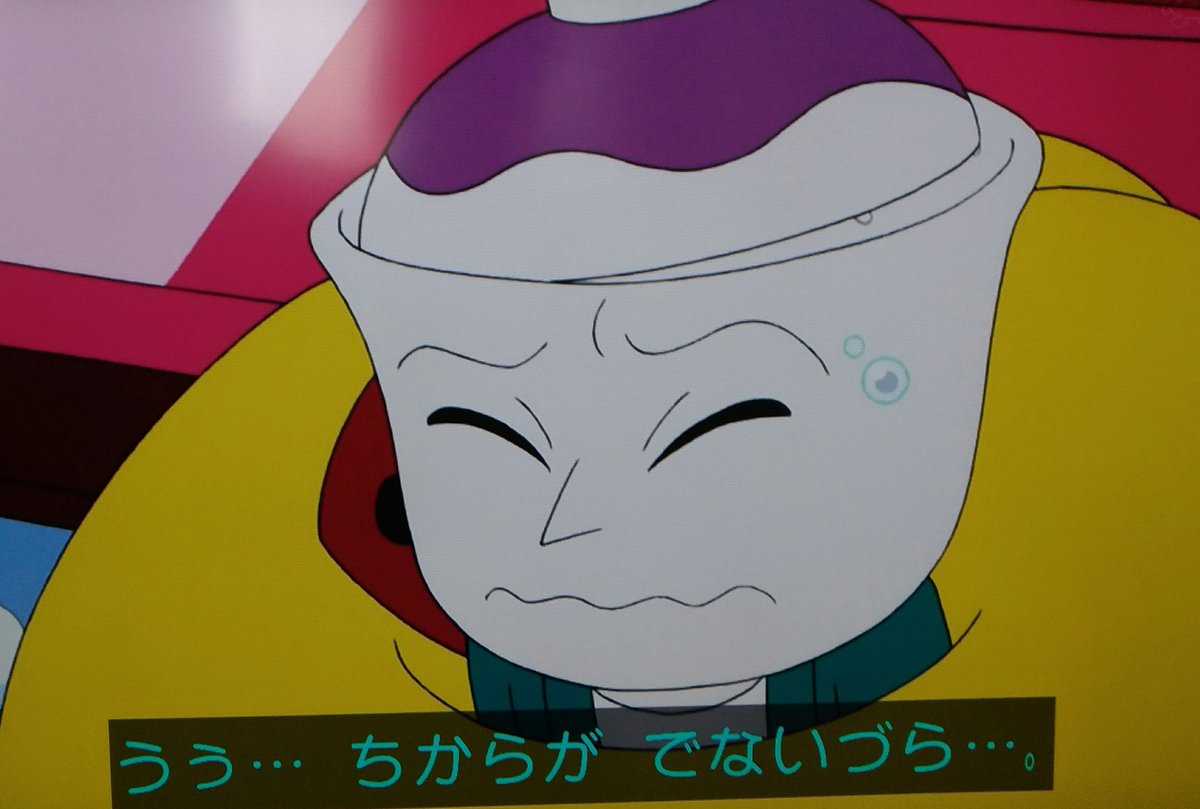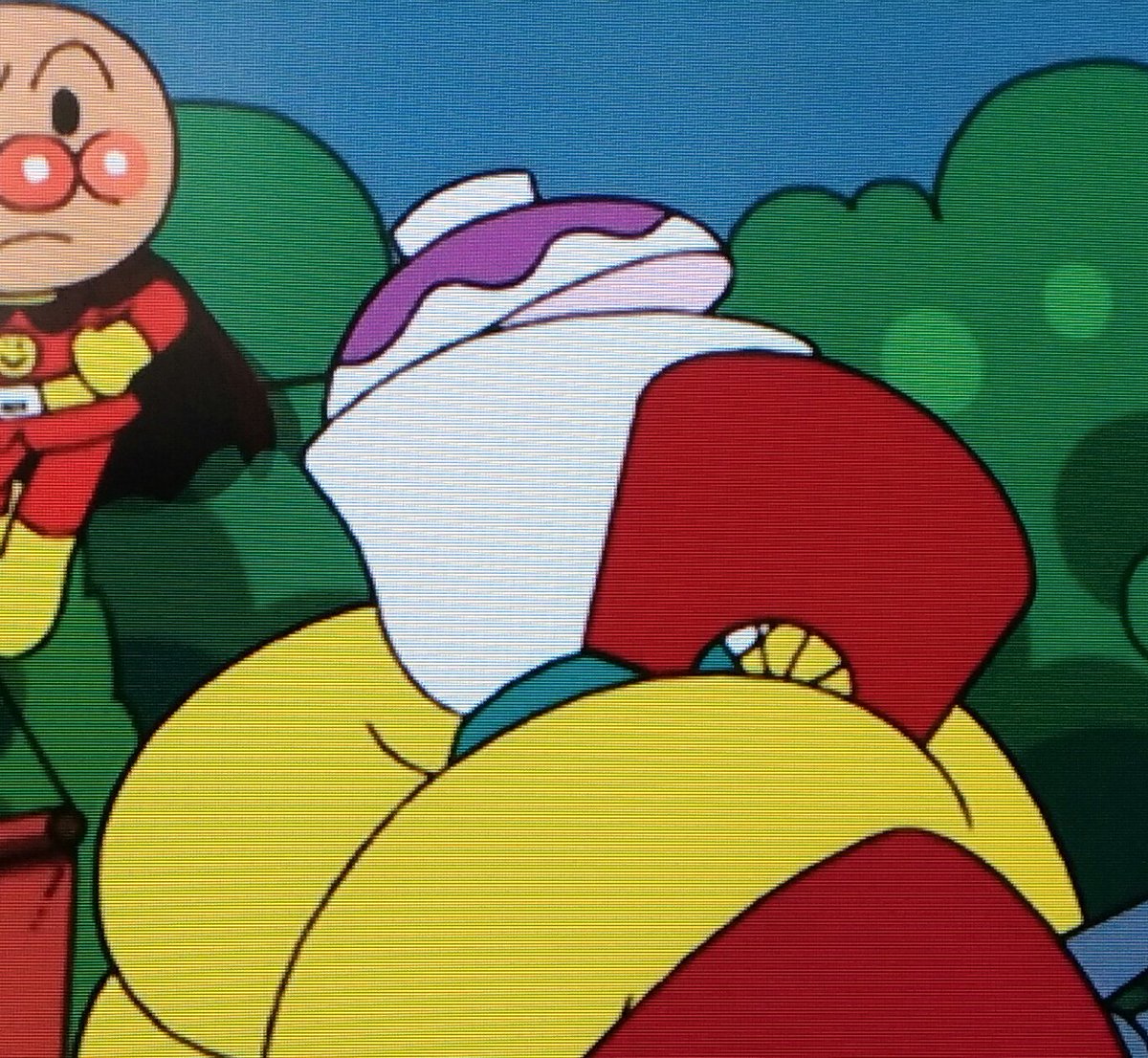 1363B (Yay! A step above the stupid bubble scenes)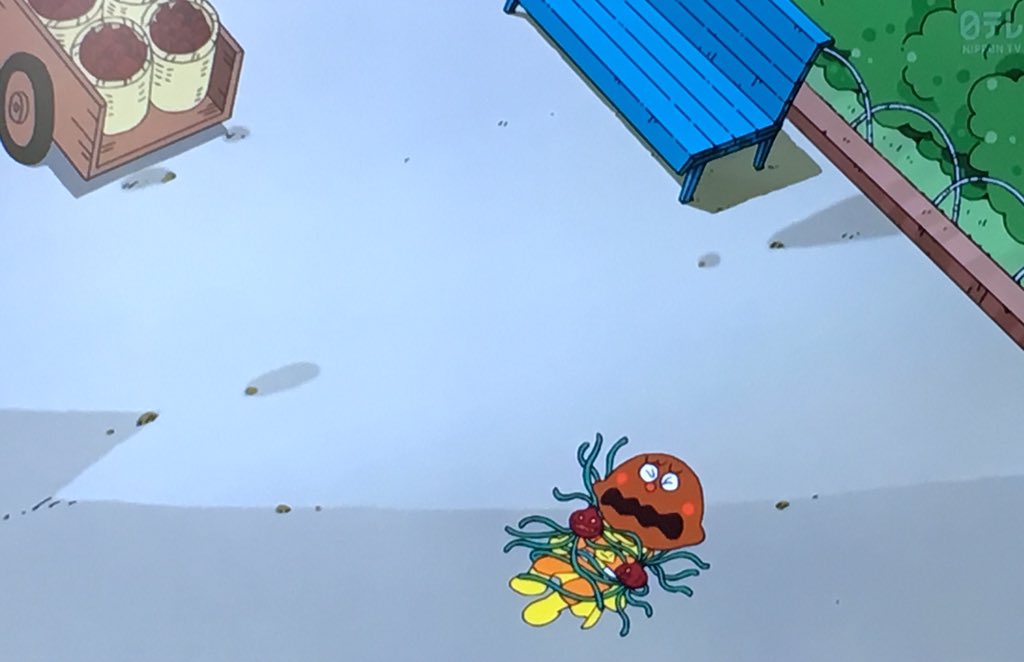 ---
Posts: 2155
Contact:
I know I found gag scenes from earlier episodes, however, I don't feel comfortable uploading these since my Lupin the 3rd video got taken down & this show is by the same studio
TV 49A
TV 233B
TV 264B (Really show

? Although I love his expression of fear, that's cute

)
TV 327A
Special note, the latest episode, episode 1367A just had a dude trapped in a bubble. Nothing special, I guess TMS doesn't want this show to become the anime equivalent of Totally Spies, although, based on one of the previous episodes, they're slowly becoming more lenient.
---
---
Who is online
Users browsing this forum: No registered users and 1 guest